The best treatment for your intimate area!
We'll exfoliate, moisturize and deeply cleanse your external vaginal area to remove dead skin cells and make it healthier.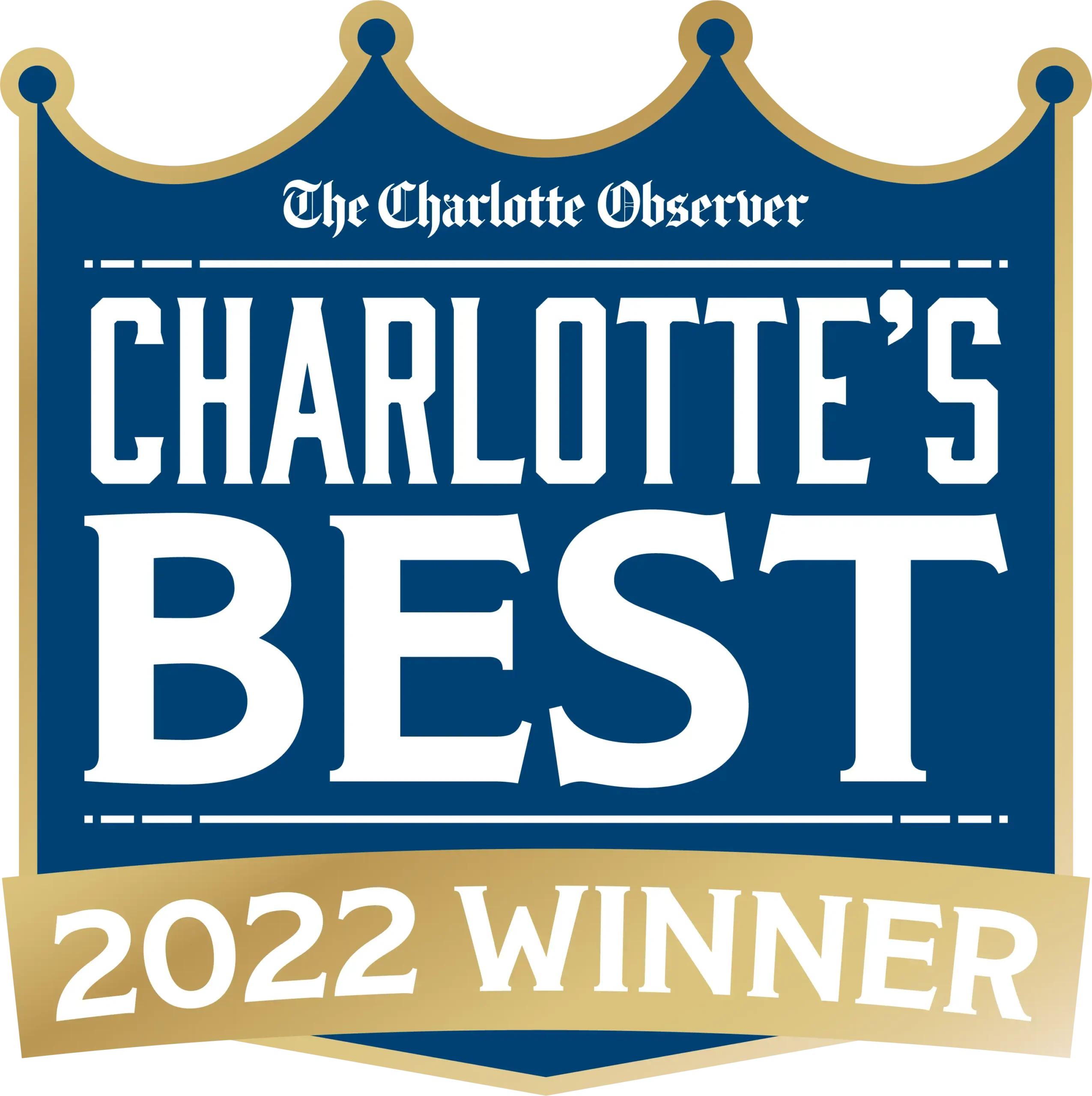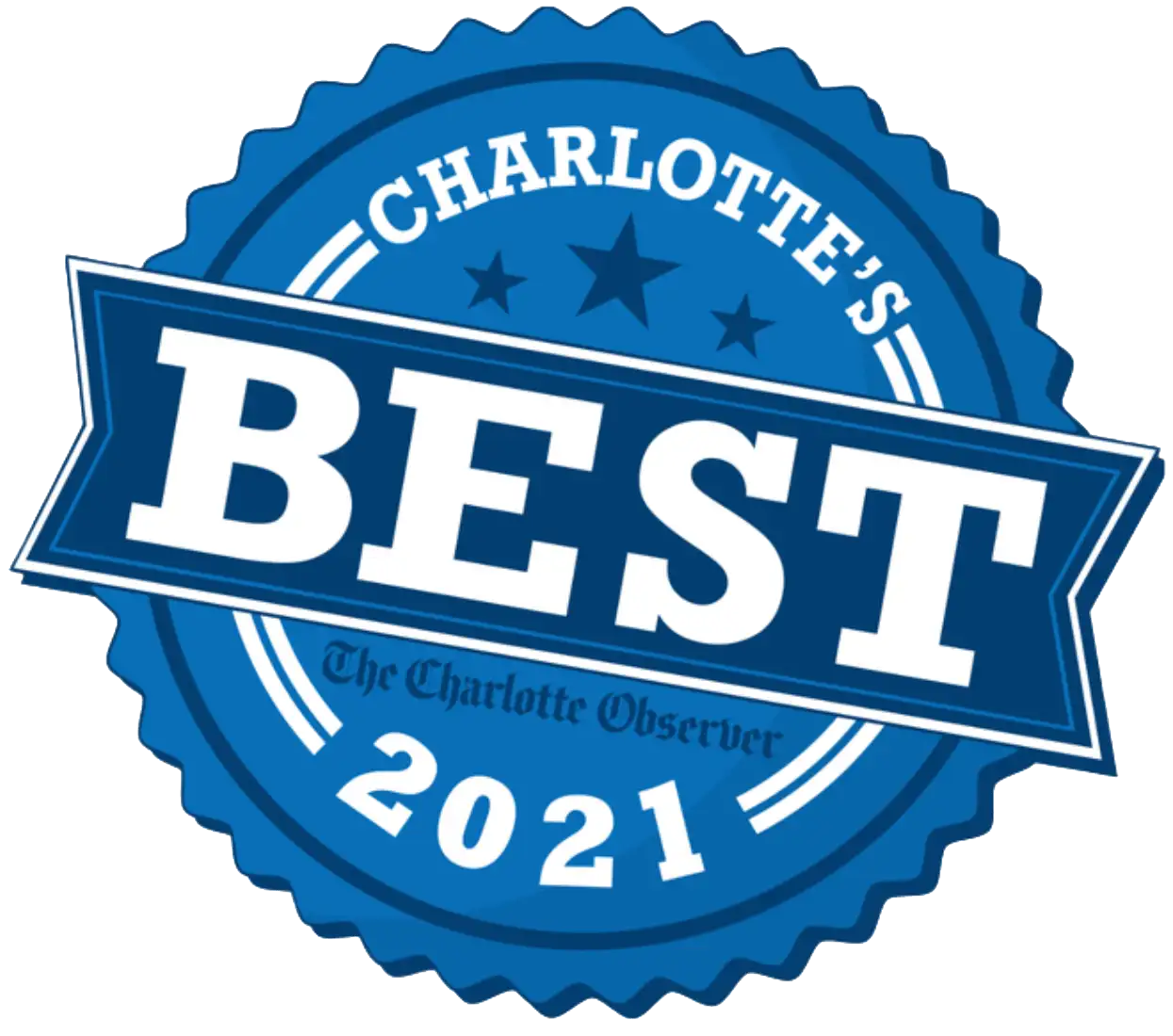 Check out our customers' feedback:
Establishment is clean, staff is professional, friendly and always does a great job!
Shamere Da'Sháe
2023-09-06
This was my first wax ever and to say that this was the best experience ever I loved it. My Esthetician was Alex and I highly recommend her. She made sure was very comfortable, and overall I would definitely go back. Book Alex❤️!
My waxer was friendly, professional, and made it all around a very comfortable experience! Been getting waxes from Sweet Honey since 2019 and it has only gotten better!!! 10/10 recommend this lovely place!
Sofia Elizabeth Loor Schettini
2023-09-03
Barbara makes waxing moment so comfortable. She is so nice and kind. I always choose her. 🫶🏻
I love love love Ellie , she's the most sweetest and kindest person ever , she talked to me through the whole process making sure I was calm and relaxed , she also went over certain spots more then once making sure it was perfect and looked good , I would definitely recommend booking with Ellie .
I always have a great experience when I come to Sweet Honey. I scheduled with Barbara for the first time with my first brow lamination & tint. Lets just say I've become a loyal client of hers. She was very knowledgeable, answered all of my questions and talked me through the service. She's very kind, has great attention to detail, and the conversation was great.
Jennifer Medrano
2023-08-31
Barbara was amazing and I had no issue with being anxious. She made me feel great! Definitely coming back!
Leybin Bardales
2023-08-27
Love love this place the staff is always nice and they make sure I'm comfortable.
Benefits of our services:
Eliminates ingrown hairs
Even skin tone
Quality products
Humanized experience
Don't let ingrow hair get in the way of your self-esteem!
Take a look at how simple it is to hire our services
It's your chance to feel cared for and special, if you suffer from ingrown hairs, irritation and swelling in the intimate area or just want a moment of self-care.

Trust in our treatment, get rid of all these discomforts and have a unique experience!

Contact our beauticians to get smooth skin and a feeling of well-being and satisfaction.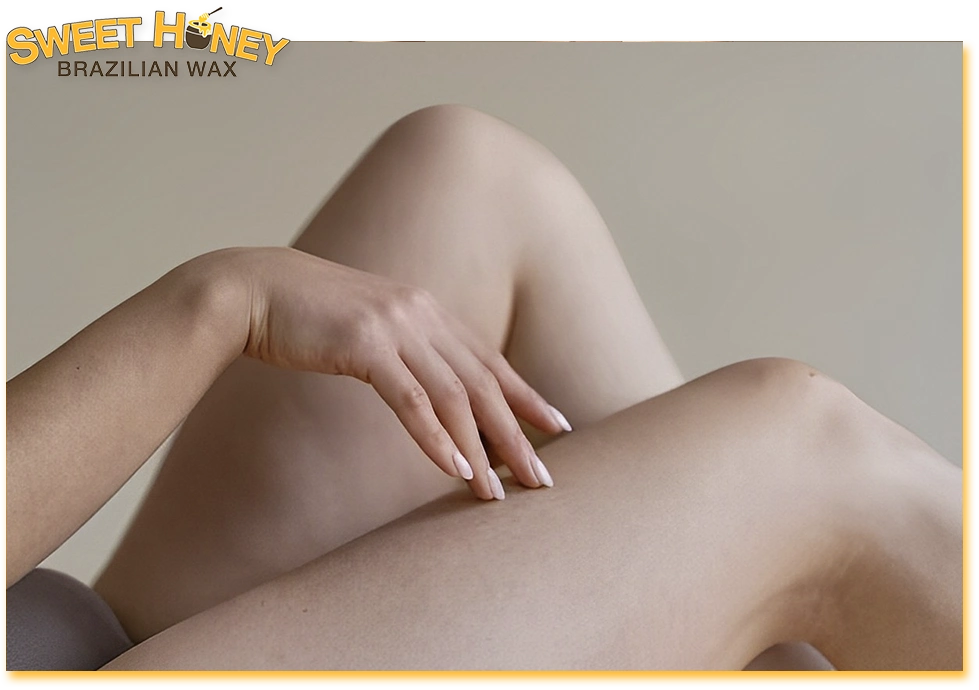 Get to know how Sweet Honey came about:
Luiza has been working in the wax industry since 2014. She moved from Brazil to the US when she was 18, settling in Charlotte, NC, in 2019. Even during the pandemic, she was able to establish her wax studio in 2020 with her own efforts and family support.

Sweet Honey offers authentic waxing techniques with affordable prices to provide everyone with the comfort and confidence of well-cared skin. Luiza's story is a testament to determination and vision, inspiring others to face challenges and pursue their ambitions.